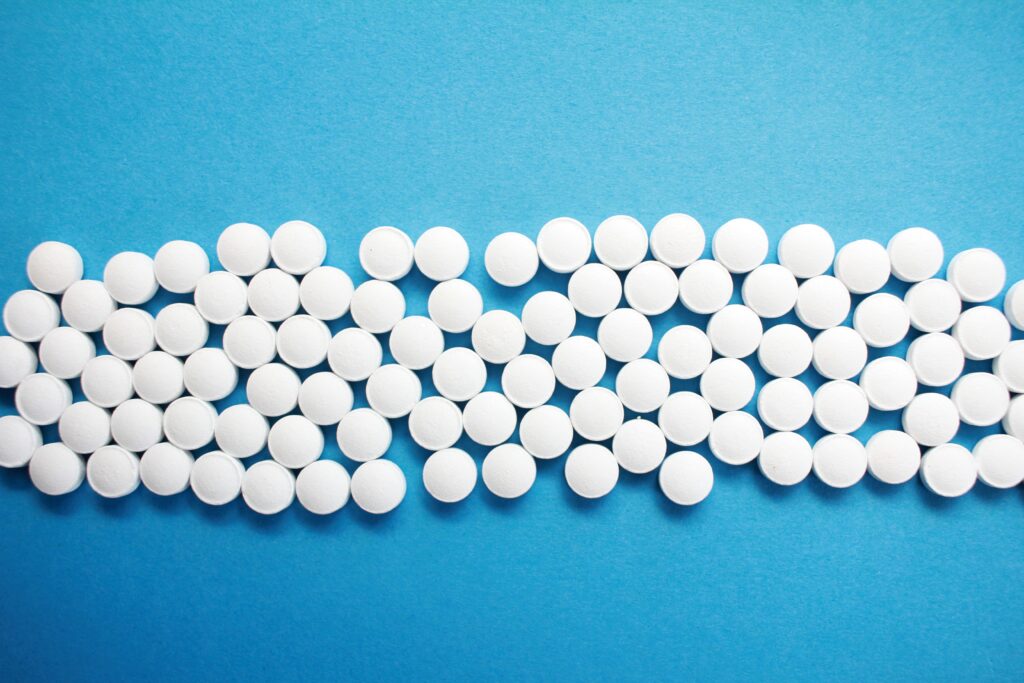 You may feel confused about the Plan B pill vs the abortion pill. You're not alone. Maybe you've wondered if they're safe, or how they actually work.
Is Plan B an abortion pill? How safe is the Morning After Pill? Is the abortion pill safe?
There are so many questions that need answers. So here are some facts about Plan B and the abortion pill you should know.
What is the Plan B pill (the Morning After Pill)?
Plan B, or Plan B One-Step (sometimes just called the "Morning After Pill") is a type of emergency contraception. Its active ingredient is the synthetic hormone levonorgestrel. This is the same active ingredient in many birth control pills – but Plan B has a much higher dose.
The Morning After Pill was designed to delay ovulation. If you have not ovulated, Plan B may temporarily stop your ovaries from releasing an egg cell.
Plan B is not the abortion pill (RU-486).
Does Plan B work? (What you should know)
Clinical studies estimate that Plan B's effectiveness at preventing pregnancy is about 79-84%. But it's important to understand what those numbers mean.
The truth is that Plan B's effectiveness depends a lot on when it's taken.
Since Plan B works mainly by delaying ovulation, it usually won't work if you've already ovulated. Most women don't know when they ovulate, so they might take Plan B at a time when it couldn't have worked anyway.
And for 26 days out of every month (that's most days!), it's not possible for a woman to get pregnant. If someone takes Plan B on one of those 26 days, Plan B won't prevent pregnancy, but will still cause side effects.
How well Plan B works depends a lot on where you are in your menstrual cycle… which can make those "effectiveness" stats seem much better than they really are.
What are the side effects?
Plan B has many side effects including nausea or vomiting, cramping, tiredness, headache, dizziness, and breast tenderness.
You should know that Plan B can cause your next period to be irregular. It might not occur when you expect it. It might come earlier or later than normal, or be heavier or lighter than usual. This is especially important if you are using an app to track your flow (menstrual cycle).
Many women become pregnant due to irregular periods after taking Plan B. It's important to take a pregnancy test if your next period is later than you expect.
---
What is the abortion pill?
The abortion pill, or chemical abortion, uses two medications – mifepristone and misoprostol – to end a pregnancy. The medications are sometimes called "Plan C" or "RU-486."
The first medication – mifepristone – blocks a natural hormone called progesterone, which is needed for pregnancy. This terminates (ends) the pregnancy. The second medication – misoprostol – causes cramping and bleeding to remove the pregnancy from a woman's body.
What are side effects of the abortion pill?
The second abortion pill medication will cause cramping and bleeding. The bleeding usually lasts 9-16 days, but it can last longer. Sometimes the bleeding will be very heavy and will require surgery or emergency medical treatment.
Other side effects include nausea, weakness, fever/chills, vomiting, headache, diarrhea, and dizziness.
What should I know before taking the abortion pill?
The abortion pill is approved by the FDA to be used up to 10 weeks (70 days) since a woman's last menstrual period. It should include at least 2 medical appointments. In up to 1 in 14 cases, the abortion pill won't work. If this happens, a 3rd visit will be needed for a surgical abortion.
Before getting an abortion, you should visit a clinic like Morning Star to:
Confirm that you are pregnant & find out how far along you are.
Determine if the pregnancy is viable (living). About 1 in 4 pregnancies end naturally in miscarriage. Why experience the cost and side effects of an abortion if you don't need one?
Make sure that you do not have an ectopic pregnancy – a pregnancy growing outside the womb. An ectopic pregnancy is a medical emergency, and the abortion pill won't work.
Rule out a sexually transmitted infection, which might make abortion more dangerous.
Discuss the risks of the abortion procedure.
Morning Star's medical clinics provide lab-quality pregnancy tests that are 99% accurate. If your test is positive, we can provide a free ultrasound to find out how far along you are and to determine if your pregnancy is viable.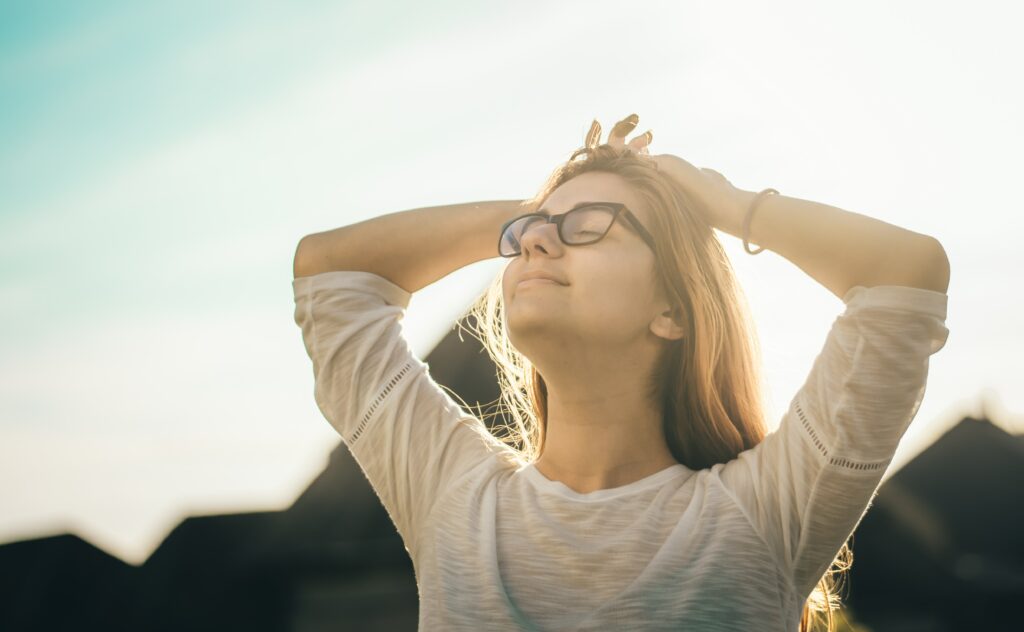 I still have questions. What's my next step?
Still have questions about the Plan B pill vs the abortion pill? At Morning Star, our staff can go over your options, provide more information about Plan B and the abortion pill, answer your questions, and help you plan your next steps for the future.